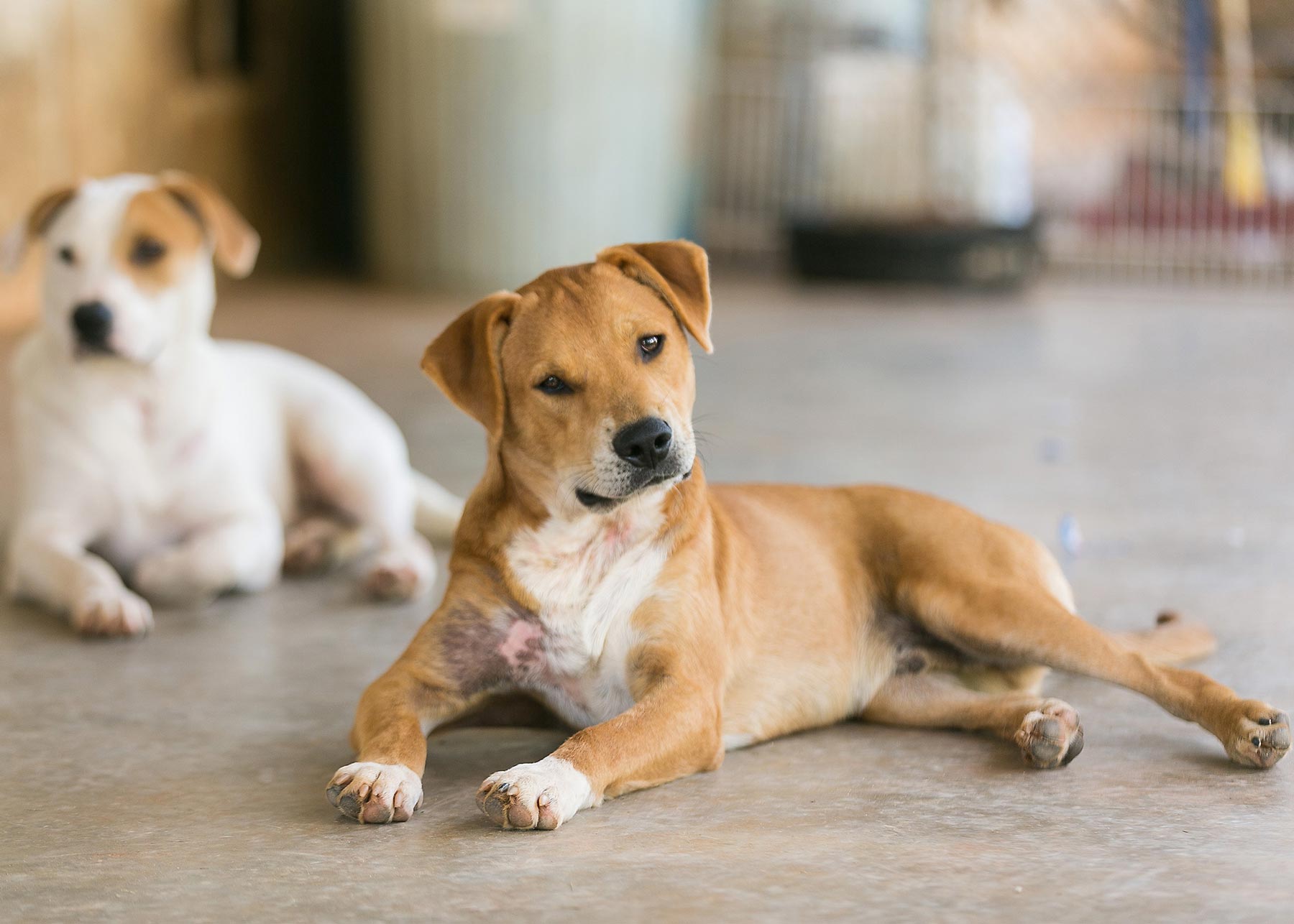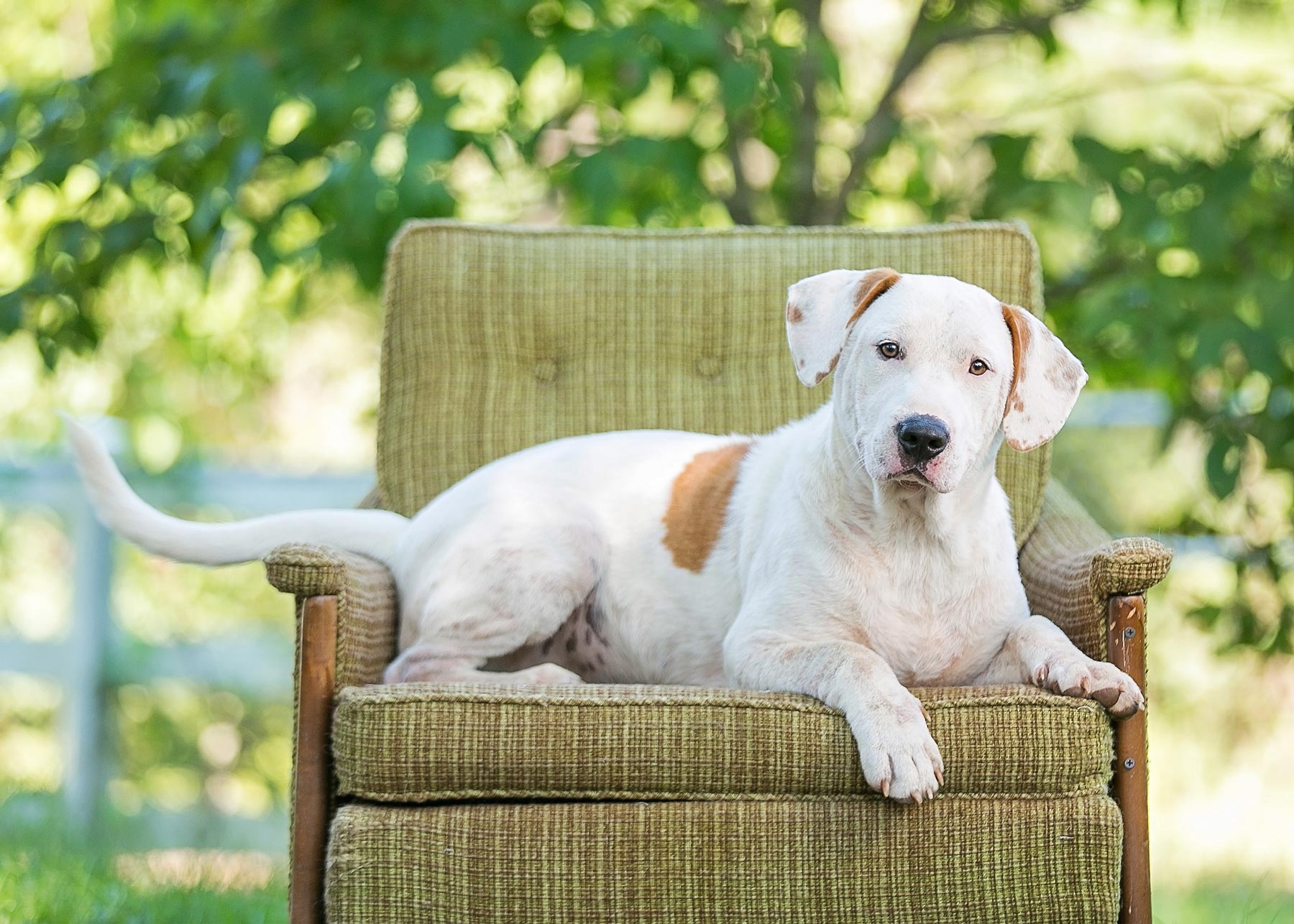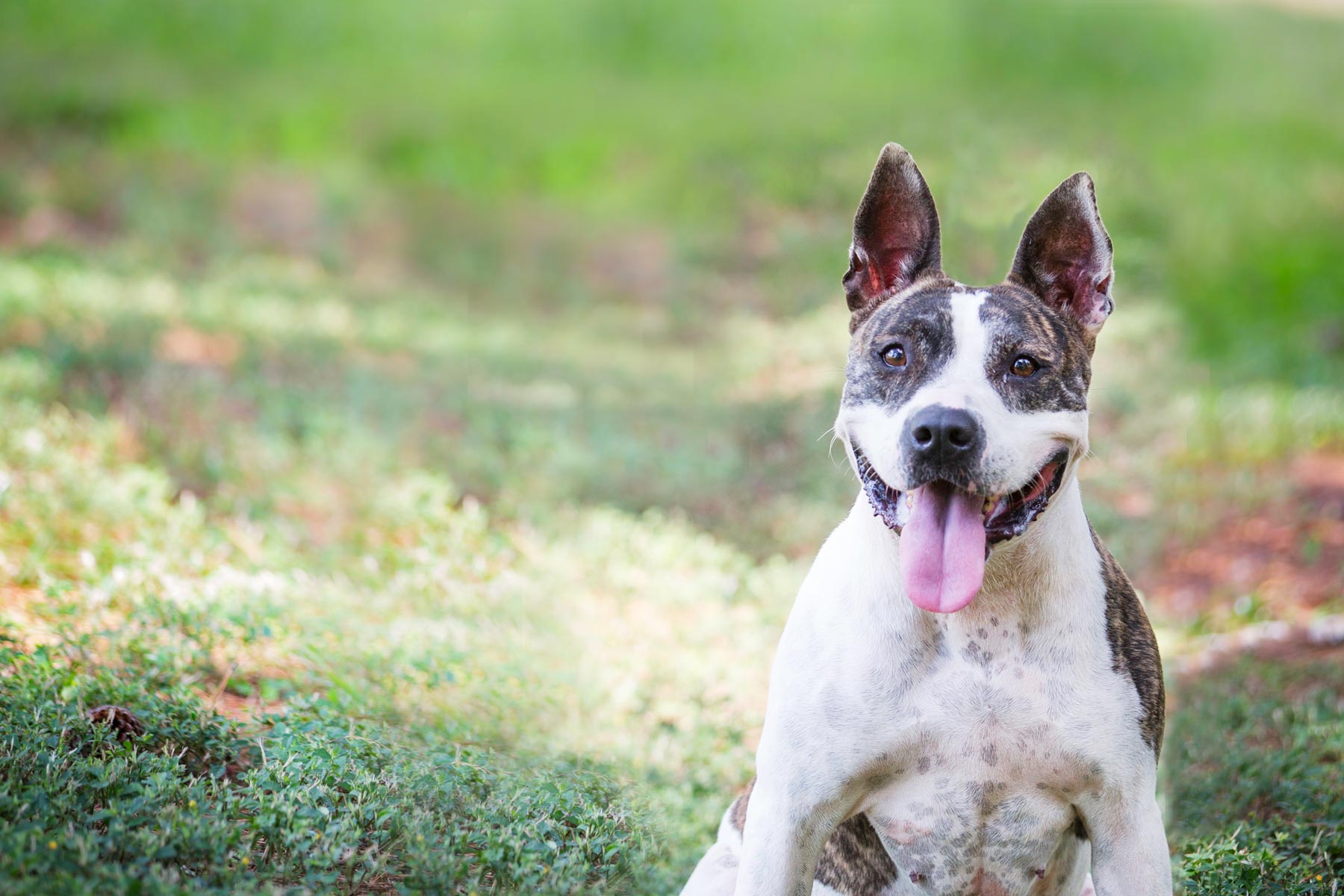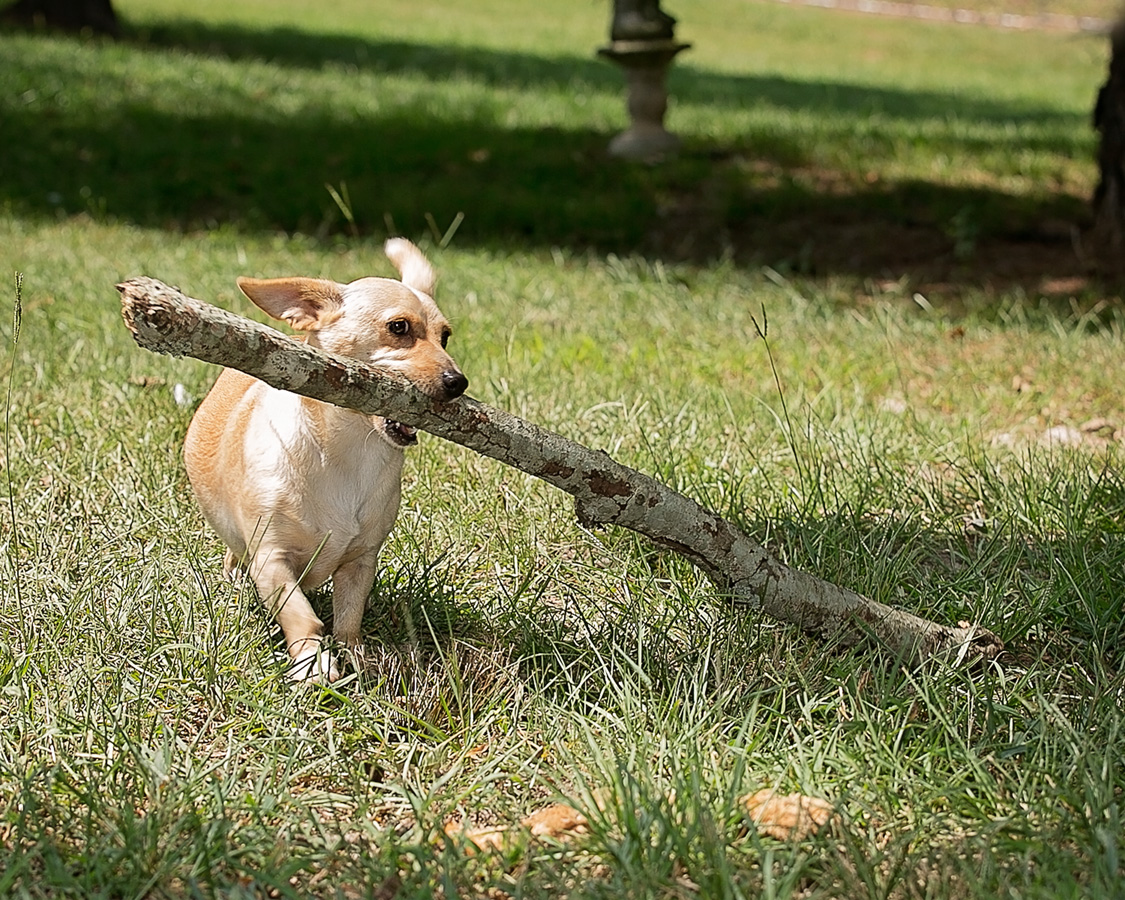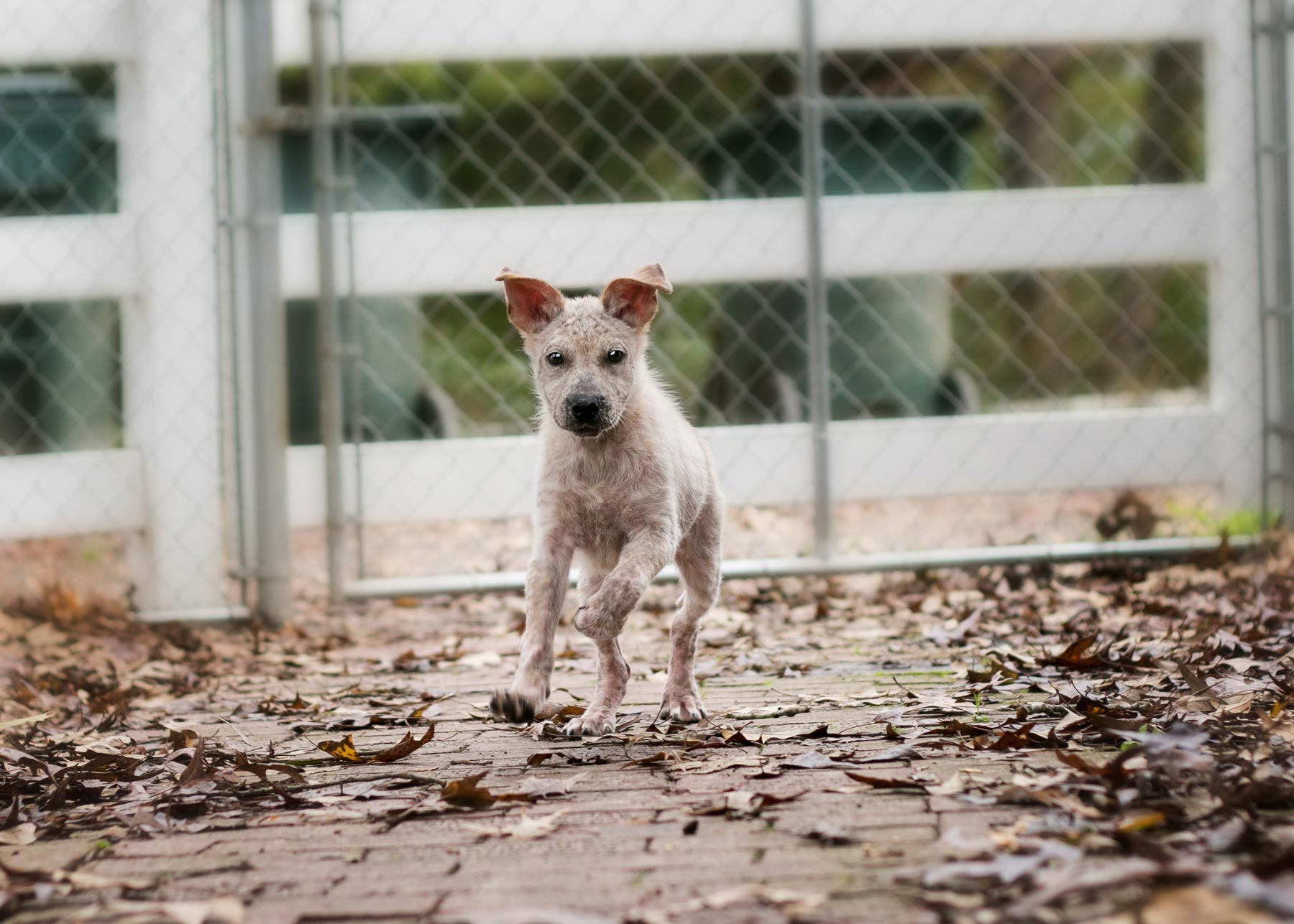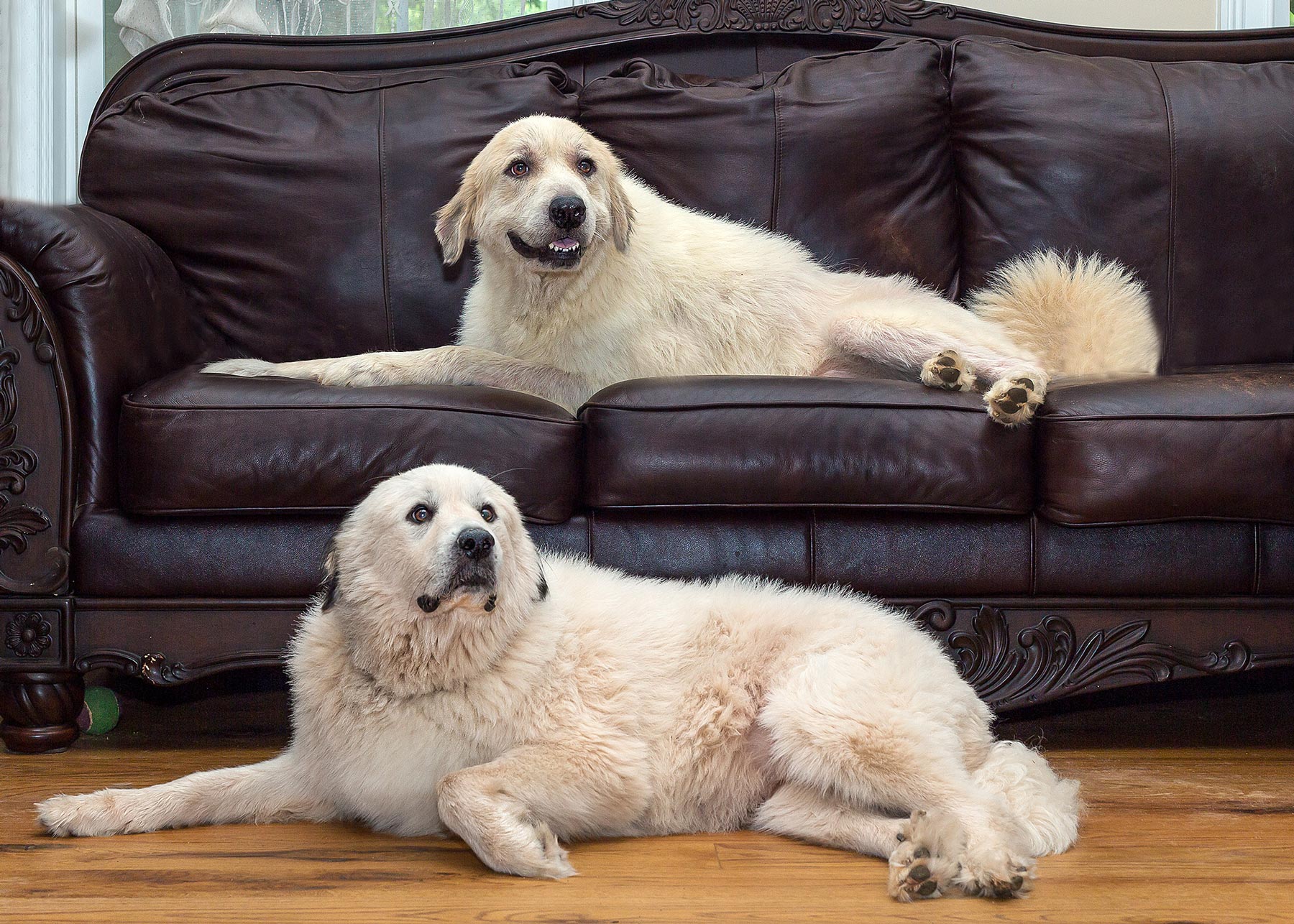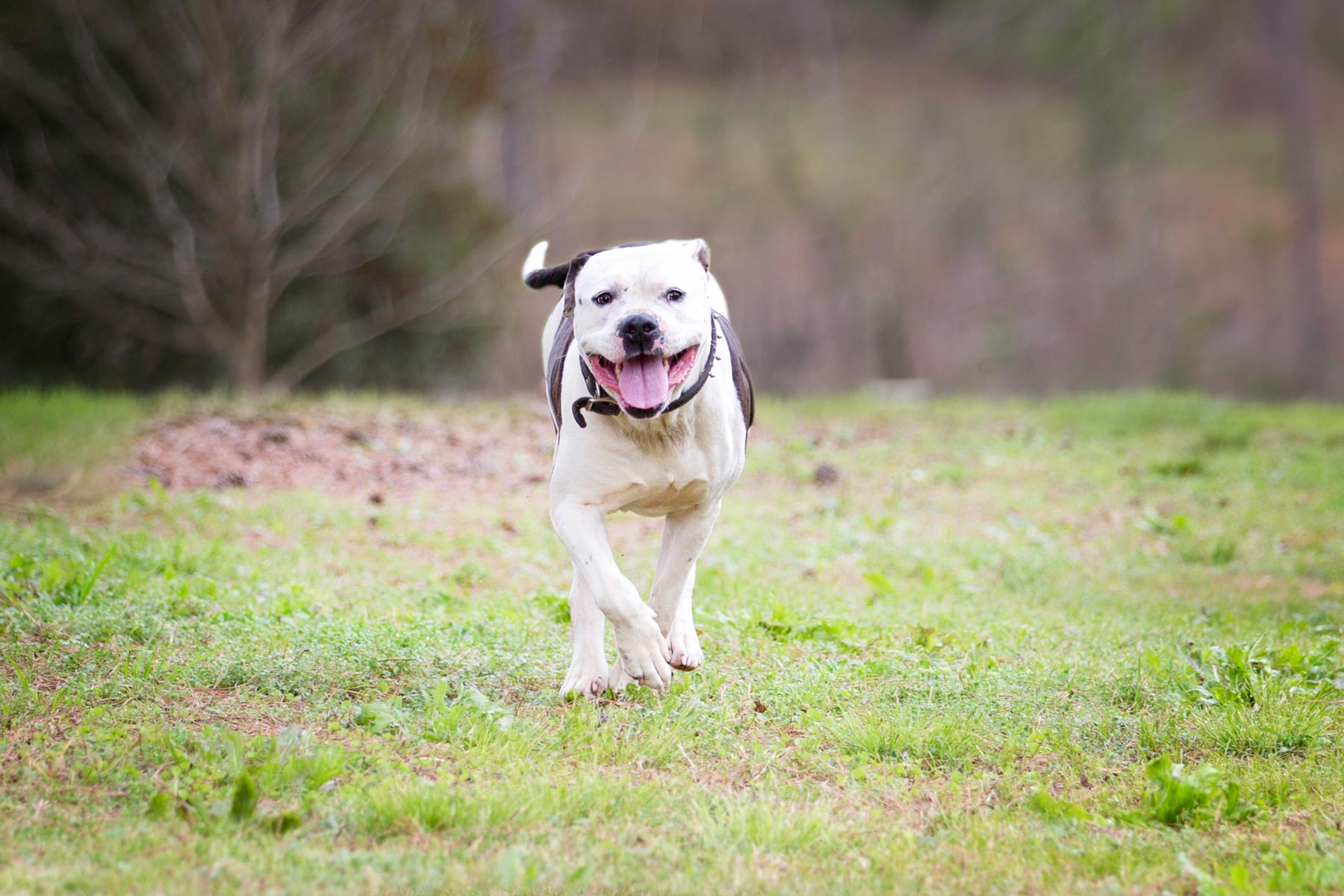 RescueK911__20141011_5794
RescueK911_PetPawtography_Pedro02
RescueK911_PetPawtography_Chloe
RescueK911__20141011_5833
RescueK911__20141011_5833 - copy
A No-Kill Shelter Dedicated to Change
Rescue K911 is a nonprofit, no-kill organization dedicated to reducing overpopulation, abuse and neglect of dogs in our community. Rescue K911 is run entirely by like-minded professionals who volunteer their time and resources to help save the lives of these precious little ones.
Rescue K911 is dedicated to the following goals:
The rescue of lost and abandoned animals in our community
Providing food, shelter and vet care to those in need
Promoting spay and neutering to end the suffering of overpopulation and unwanted animals.
Adoption of healthy animals back into loving homes.
"Dogs' lives are too short. Their only fault, really." -Agnes Turnbull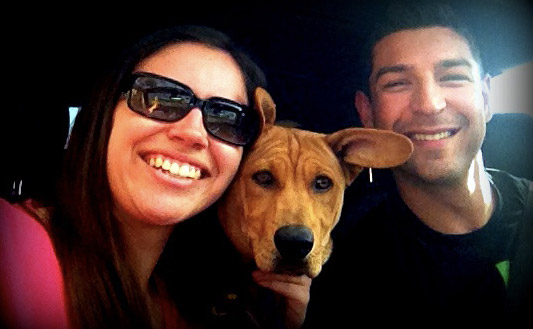 Recent Adoption
Thank you Jessica and Adam for adopting and opening your heart and home to Chester.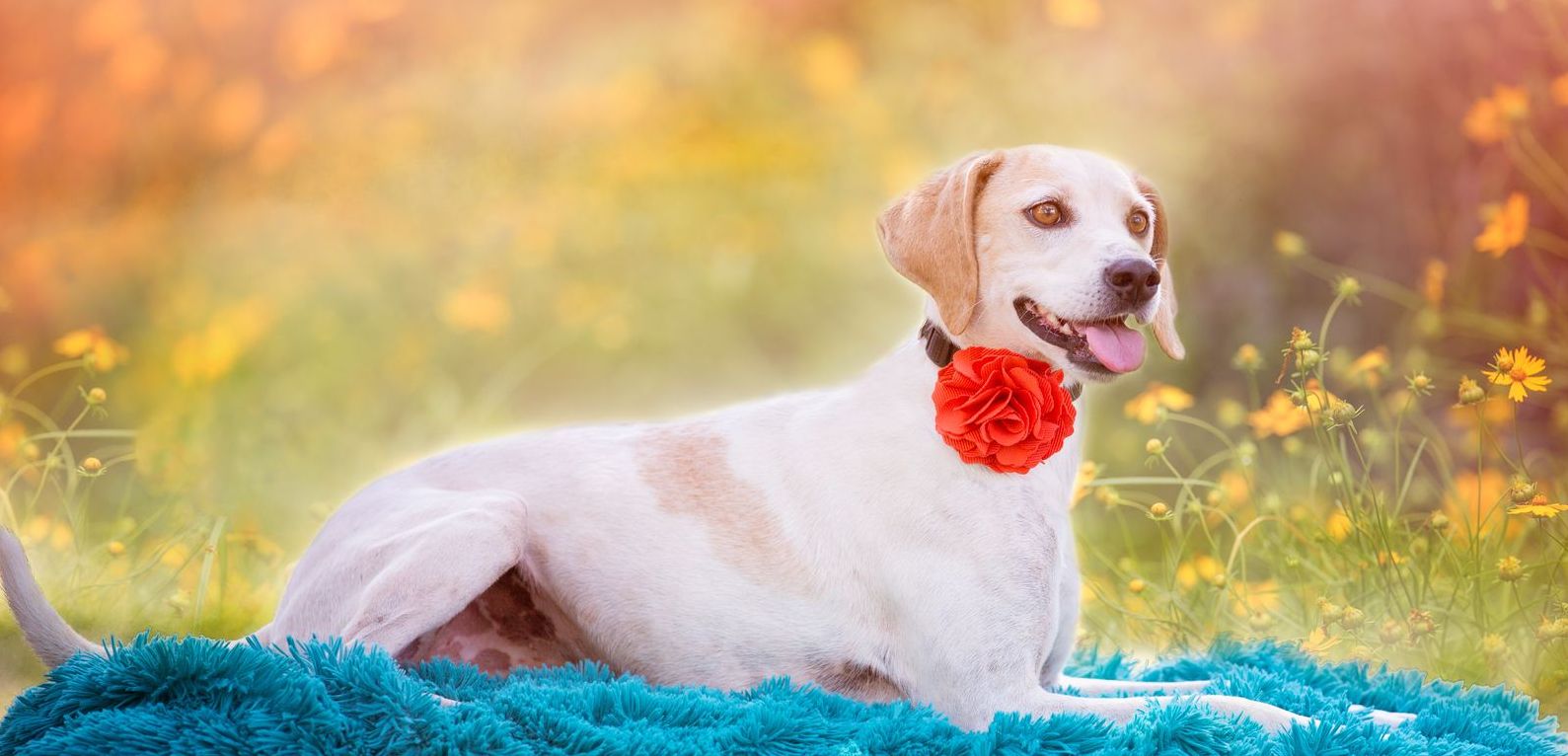 Recent Rescue
Sweet Pea was found abandoned down a rural road.  She had been hit by a car and vet also found out she had been shot.  She is healing well and is the sweetest thing.